Pool installation- hot tubs-ponds by John Lopez
20+ years experience pool installation in lower mainland
The general steps in pool construction.
"
Layout completed the general shape of the pool takes place! Main supply lines to the pool are being laid!
Structural steel install completed. Supply line routing completed.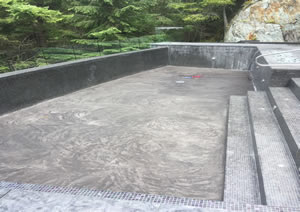 Concrete install completed,ready to be tiled and cleaned.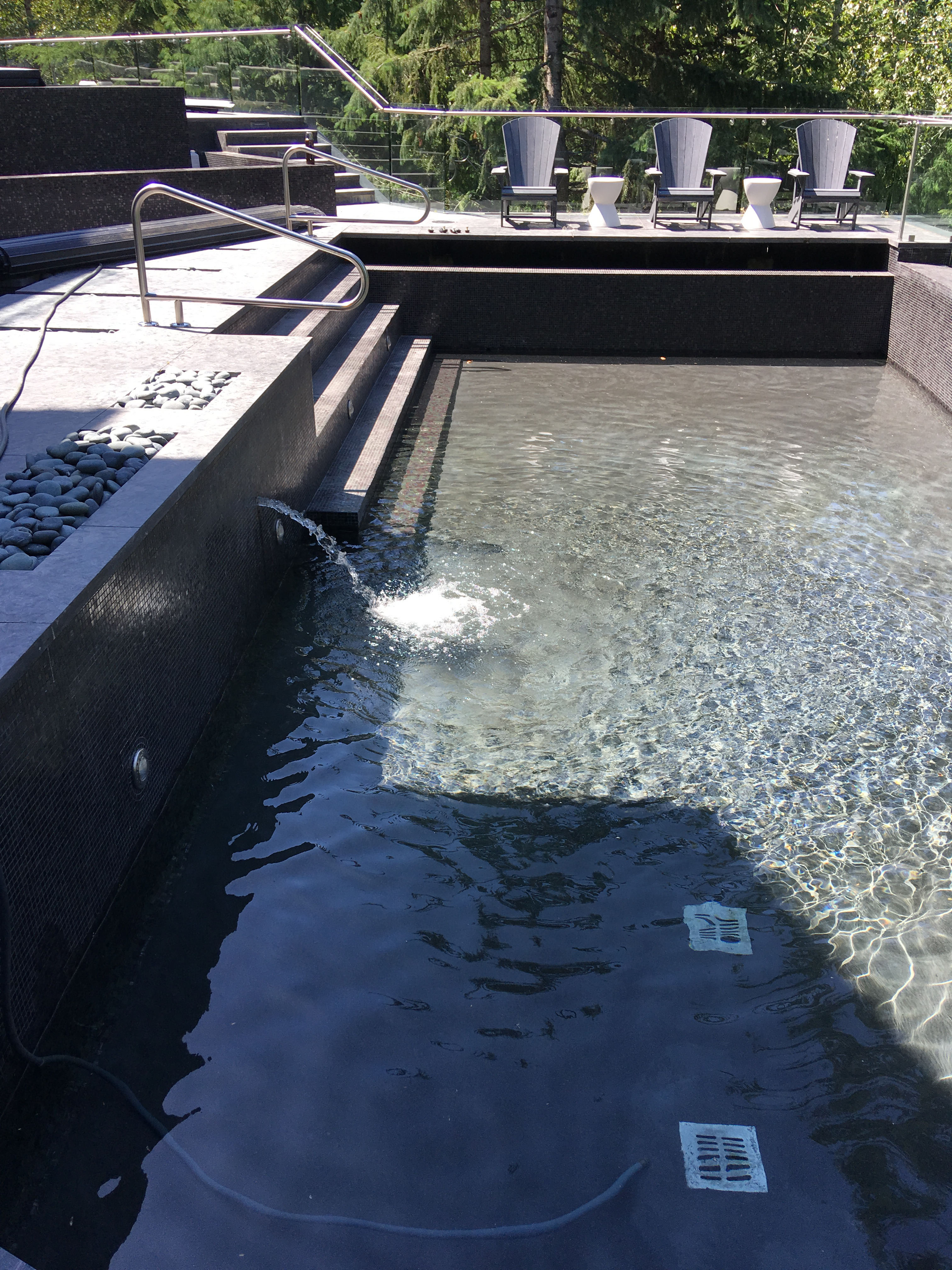 Install completed!.
A pool we all can get into!
Contact info.
Email :john@californiapoolscape.ca
Website :www.californiapoolscape.ca
Phone :

(778) 668 -7410
Some of our other projects